12v backup battery 4s2p li ion 12v 20ah battery for boat trolling motor
Specification
Basic Spec

Model

12V 20Ah lifepo4 battery

Single cell voltage

3.2V

D×W×H

181*76*170mm

Nominal Voltage

12V

Nominal Capacity

20Ah

Internal Resistance

≤420mΩ

End of charge Voltage

14.6V

End of charge Current

100mA

End of discharge Voltage

9.2V

Charge Method

0.2C (0.5A) CC/CV

Max.Continuous charge currnt

20A

Nominal Discharge Current

20A

Max. Pluse Discharge Current

30A/10S

Weight

≤3Kg

Operating Temp.

Charge

0~45ºC

Discharge

-10~55ºC

Storage Temp.(60-80% SOC Storage)

-10~45ºC

Capacity@1C rate 0.2C

≥25Ah

Cycle Life

2000 times(Cycle @RT,

1C rate,85%D\OD)
Characteristics of Smart Battery 12V 20ah Lifepo4 battery :
Long cycle life: cycle life is 5 times higher than lead-acid battery, better reduce the comprehensive use cost
Light weight: about 40% lighter than lead-acid batteries, is the best alternative to lead-acid batteries
lifepo4 is mainly used in power systems, such as electric vehicles, military aerospace, power tools and UPS. Compared with other lithium ion batteries, lifepo4 batteries have the following five advantages:
1. Stable structure and higher security.
2. The lithium iron phosphate battery has a cycle life of at least 2000 times, and its capacity can be maintained at more than 80%. The cycle life of lithium-ion batteries is about 500-800 times.
3. The use of environmentally friendly materials is environmentally friendly.
4. Support fast charging.
5. A wider operating temperature range, which can work normally from -20 ° C to + 75 ° C, and some lifepo4 batteries with high temperature resistance can also work normally in the range of 350 ° C to 500 ° C.
12v 20ah lifepo4 battery Product Pictures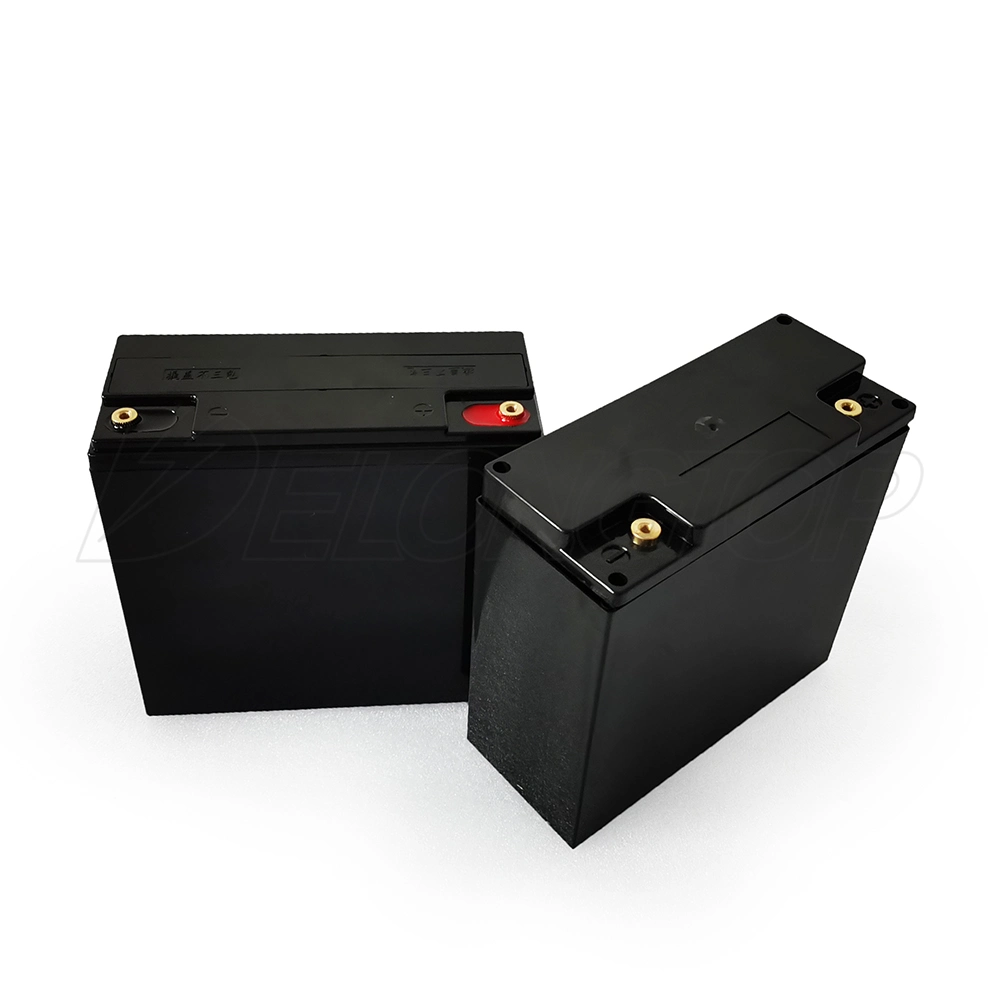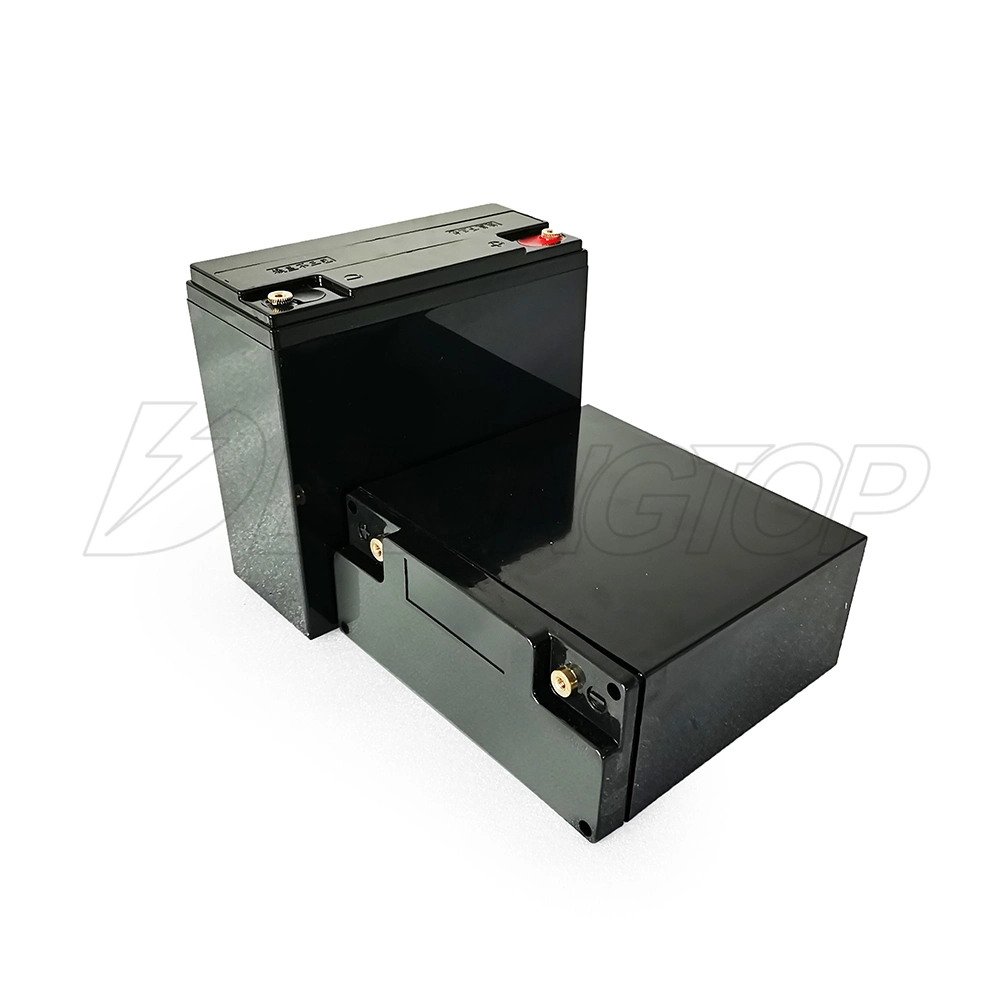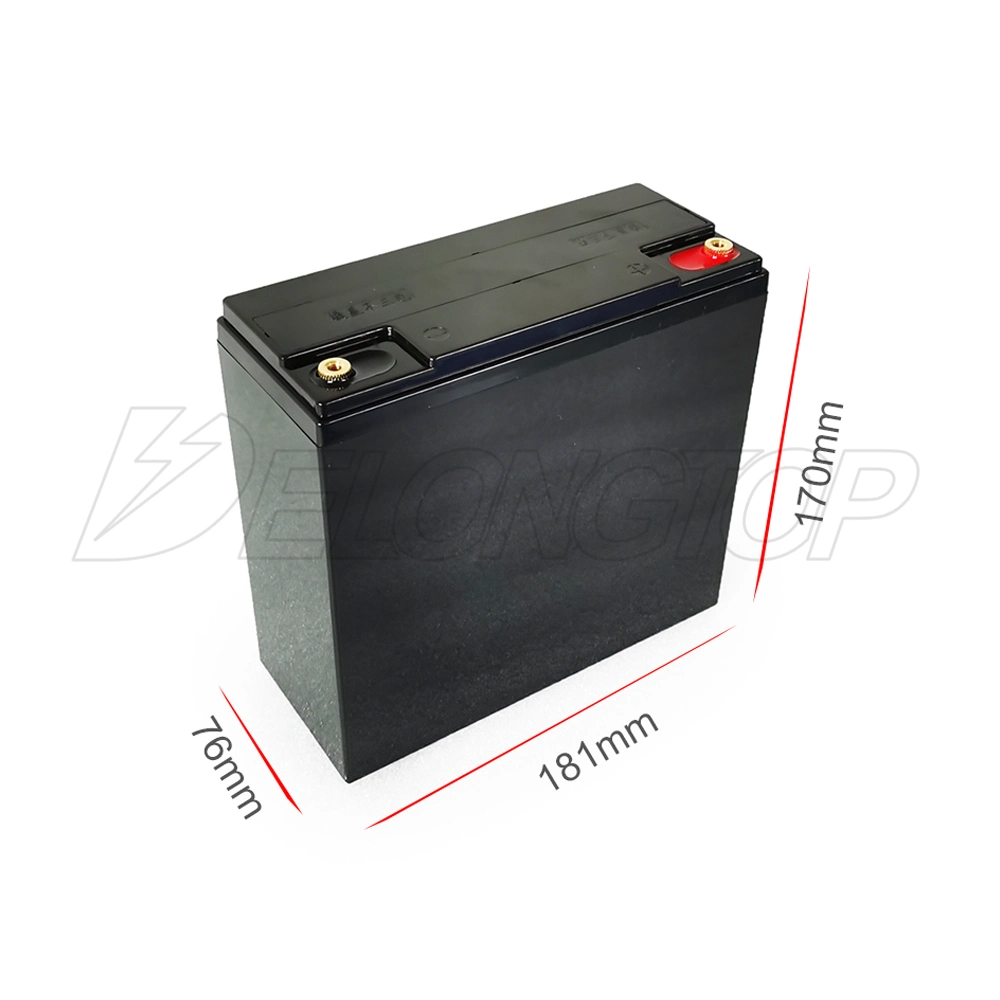 12v backup battery 4s2p li ion 12v 20ah battery use 3.2v 10000mah lifepo4 pouch cells with 4s 20a BMS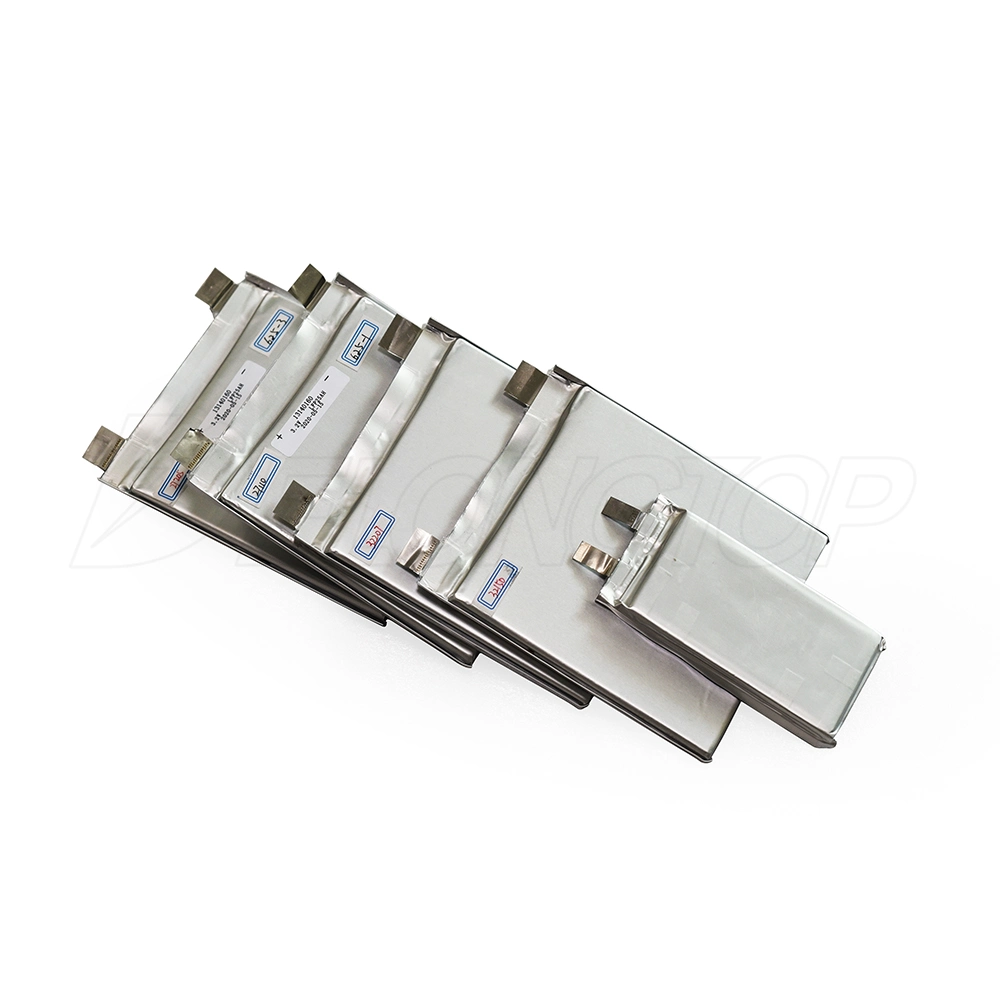 We can customized one single 12v / 24v / 36v / 48v / 72v / 96v 10ah-500ah lithium / lifepo4 battery.