Product Details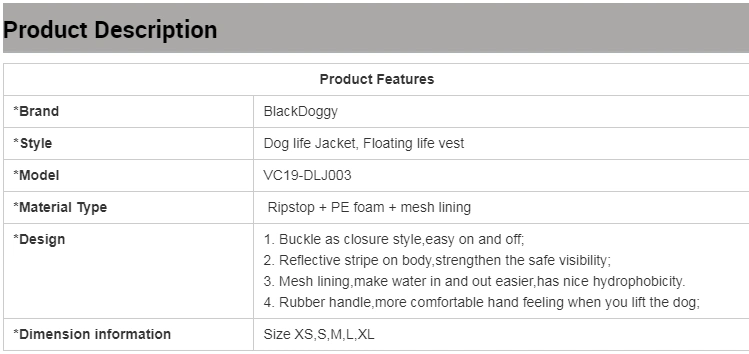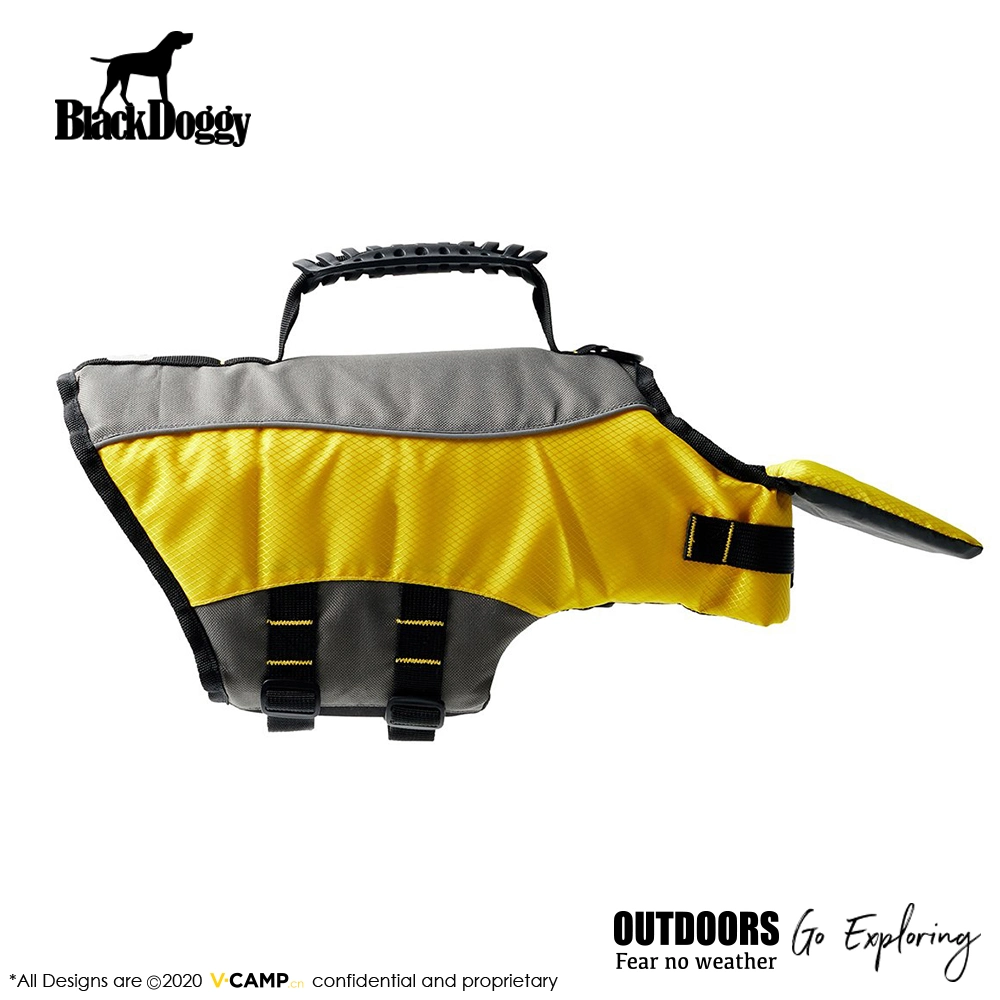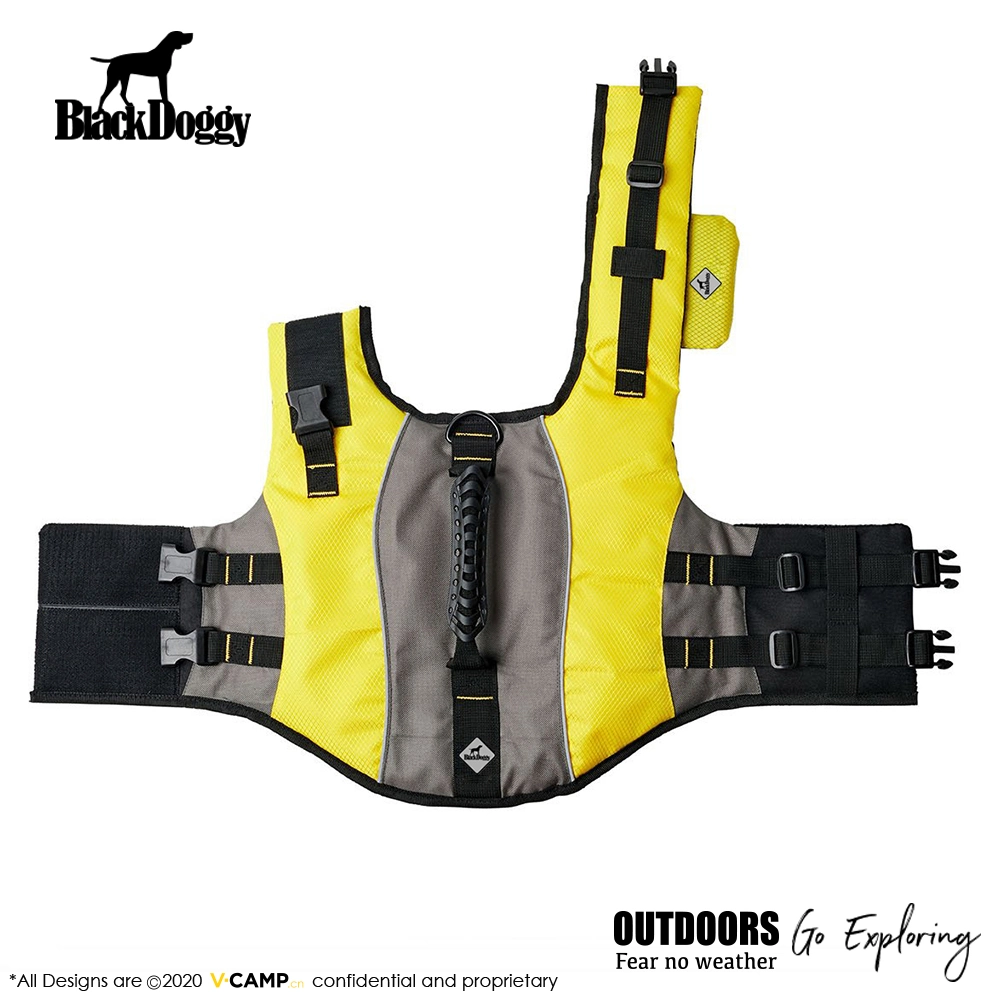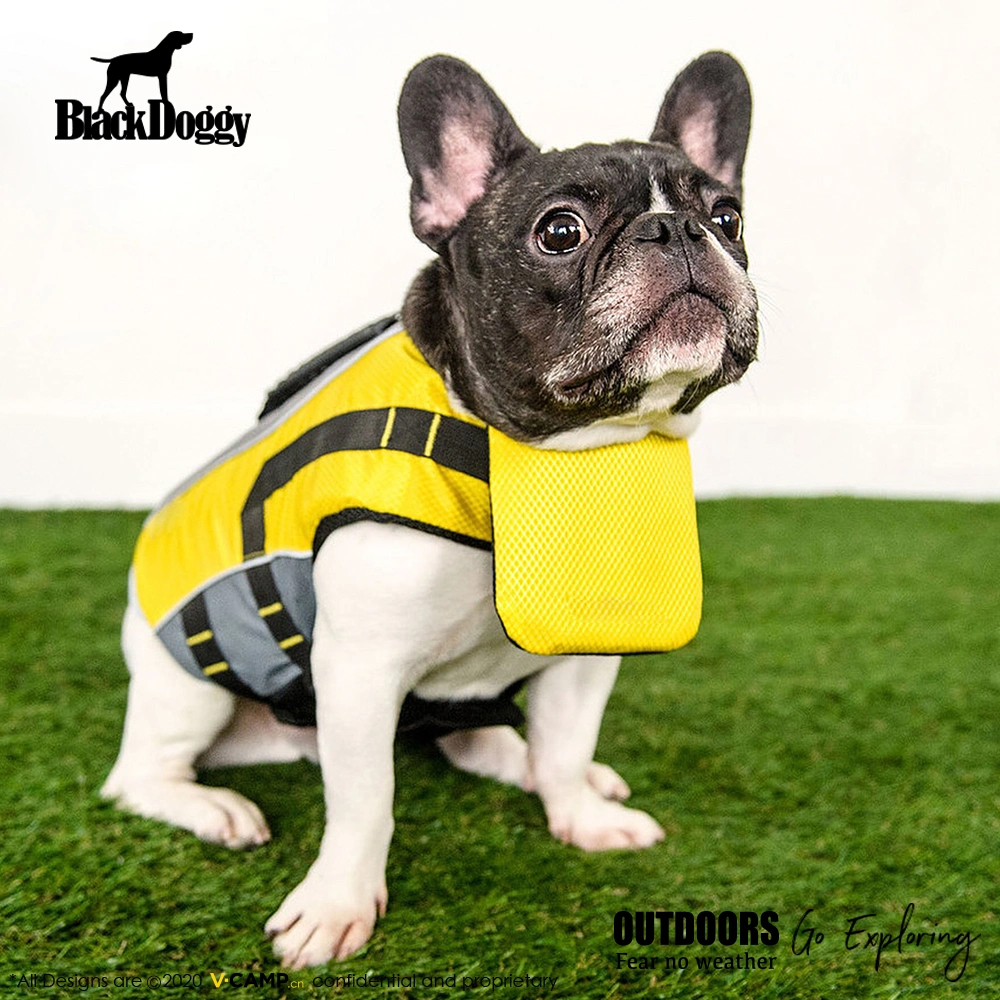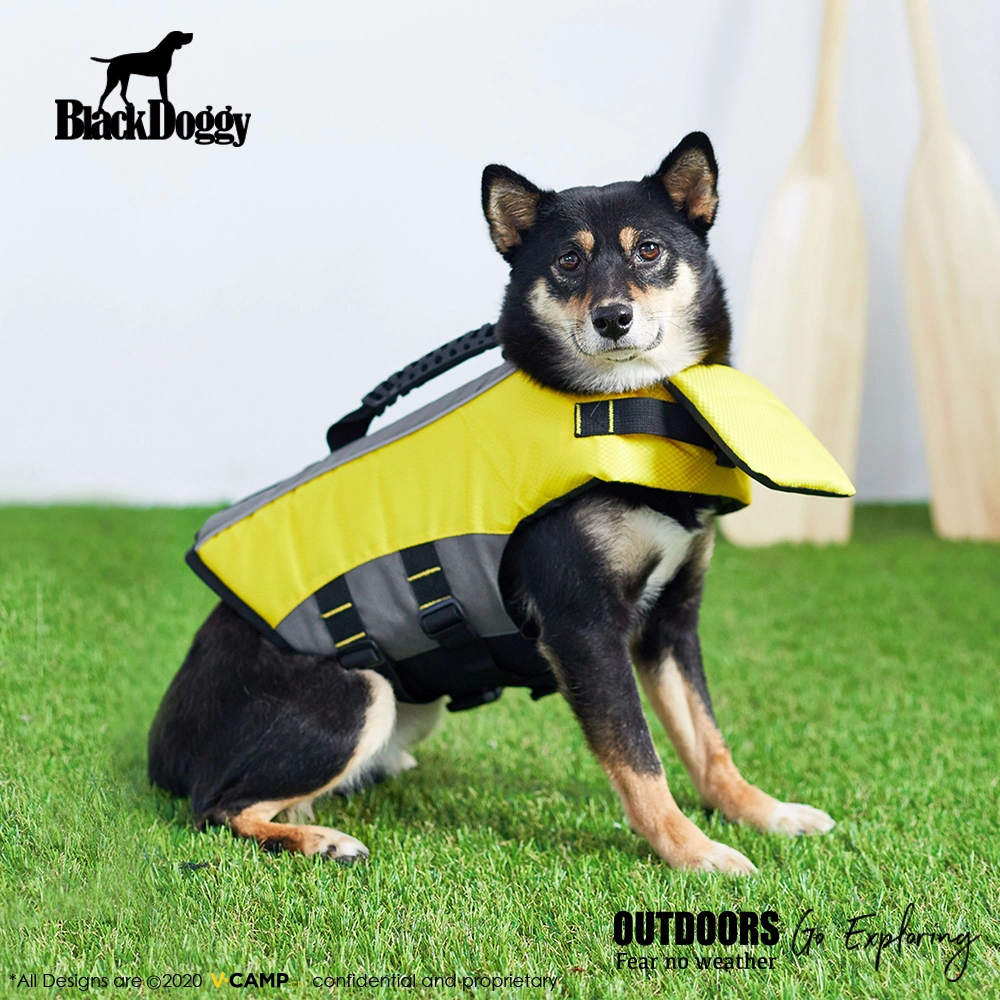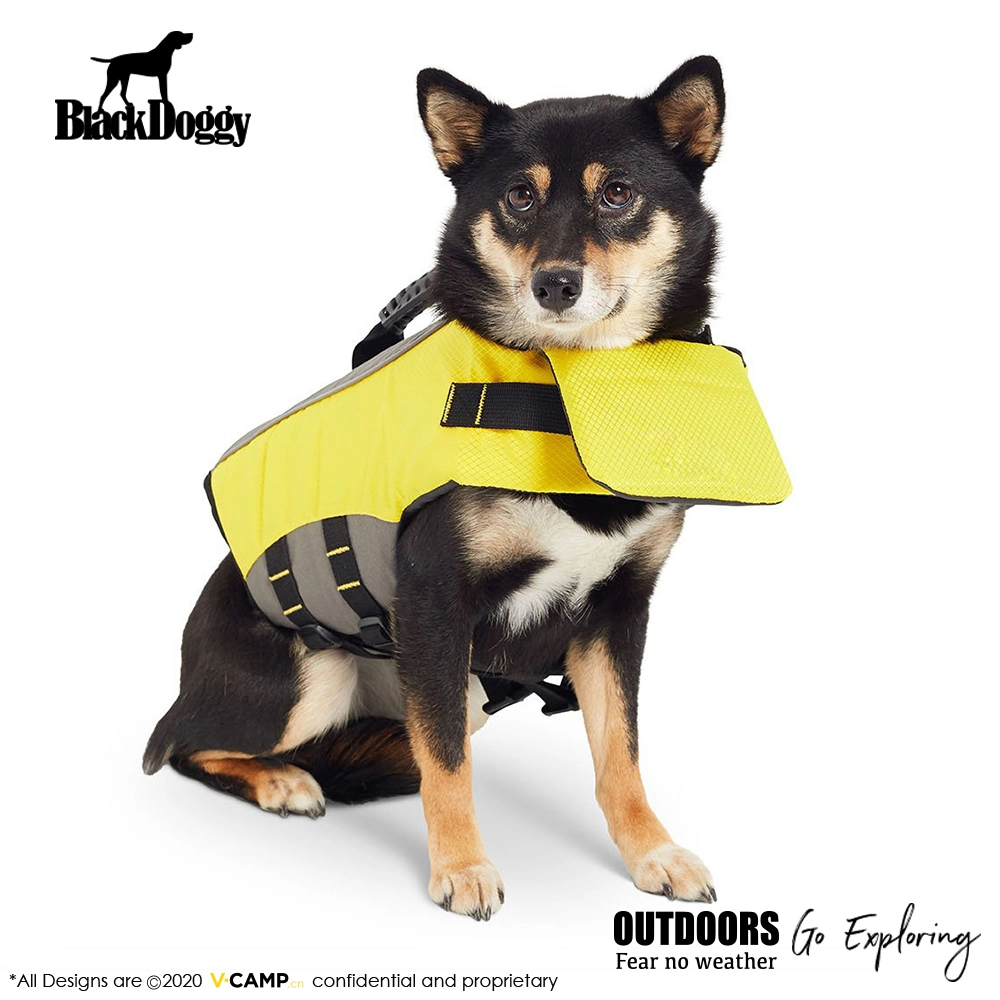 Our Strength
Fuzhou Weikai team manufactures good & high quality woven wear, starting from 2011.
More than 15 years experience for outdoor equipment on human and pet field,and 18 years on international business,has the ability to work with both supermarket retail store and branding clients.
We can supply you various new collections,latest design are coming out each month with the current styles and fabrics.
What you purchase is not only the product,but also the solution.