1. Product Description
Runhorse J1 electric car is designed according to L2e standards and received
EU type-approval (EEC & CoC).
Recharging the battery is no problem with Runhorse EV. There is no need for a specific wall box installation. Runhorse EV plugs into any domestic power socket and charges in 6 hours. (3 hours for fast charger option)
Please contact us for options and variants.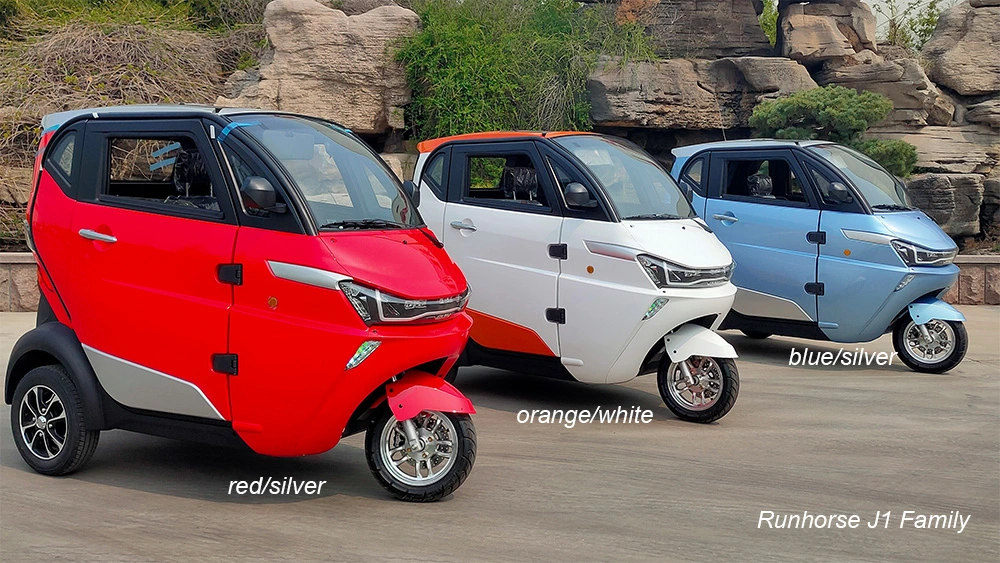 2. Specifications
MODEL: J1 (3-wheel car)
J1 (Lead-acid Battery Version)
J1 (Lithium-ion Battery Version)
Overview
L × W × H (mm)
2160 × 1150 × 1680
2160 × 1150 × 1680
Max. Driving Speed (km/h)
25/35
25/35
Max. Driving Distance (km)
100
100
Seating Capacity
2-3 Persons
2-3 Persons
Motor
Motor
1500W
1500W
Optional
3000W (with 135/70R12 tyre)
3000W (with 135/70R12 tyre)
Battery
Lithium Battery
N/A
70Ah battery with smart charger
Optional
N/A
100Ah battery with fast charger
Lead Acid Battery
80 Ah
N/A
Charger
Smart Charger
Smart Charger
Brake
Type
Hydraulic Brake
Hydraulic Brake
Front
Disc
Disc
Rear
Disc
Disc
Suspension
Front
Independent Suspension
Independent Suspension
Rear
Integral Rear Axle
Integral Rear Axle
Front Tyre
120/70-12
120/70-12
Rear Tyre
125/65-12
125/65-12
Wheel Hub
Aluminum Alloy Wheel
Aluminum Alloy Wheel
Features
Multi-Media
Mp5 + Rearview Camera
Mp5 + Rearview Camera
Electric Heater
60V 400W
60V 400W
Central Lock
YES
YES
Electric Doors and Windows
2 Doors
2 Doors
Skylight
Manual
Manual
One-button start
Standard
Standard
Floor mat
Standard
Standard
Air-conditioner
Optional
Optional
3. Details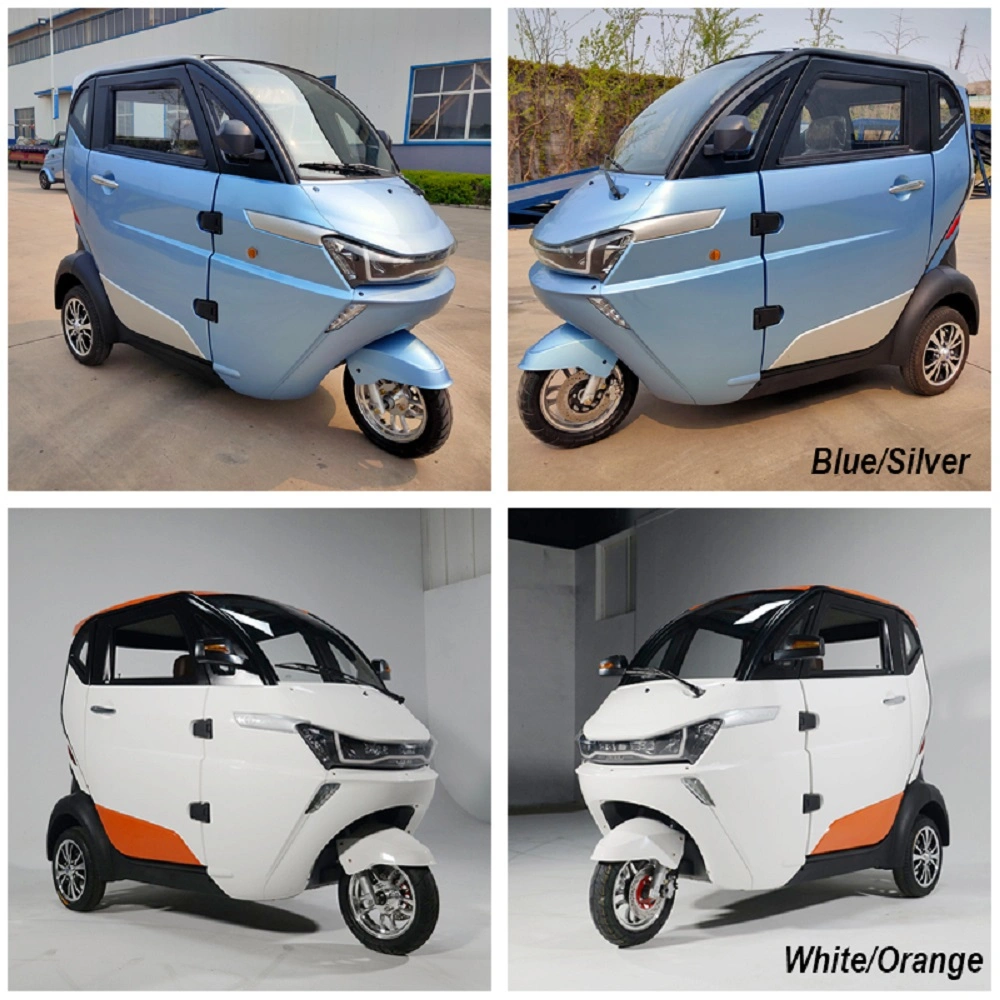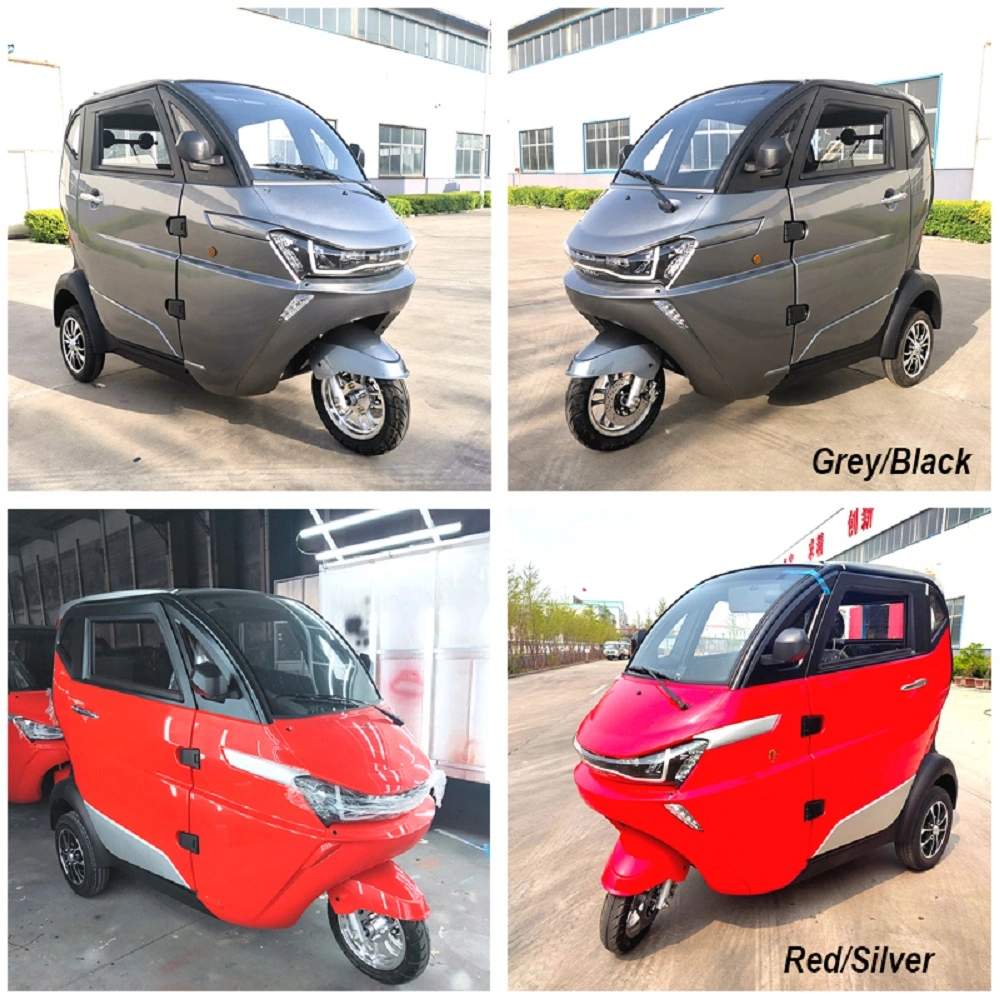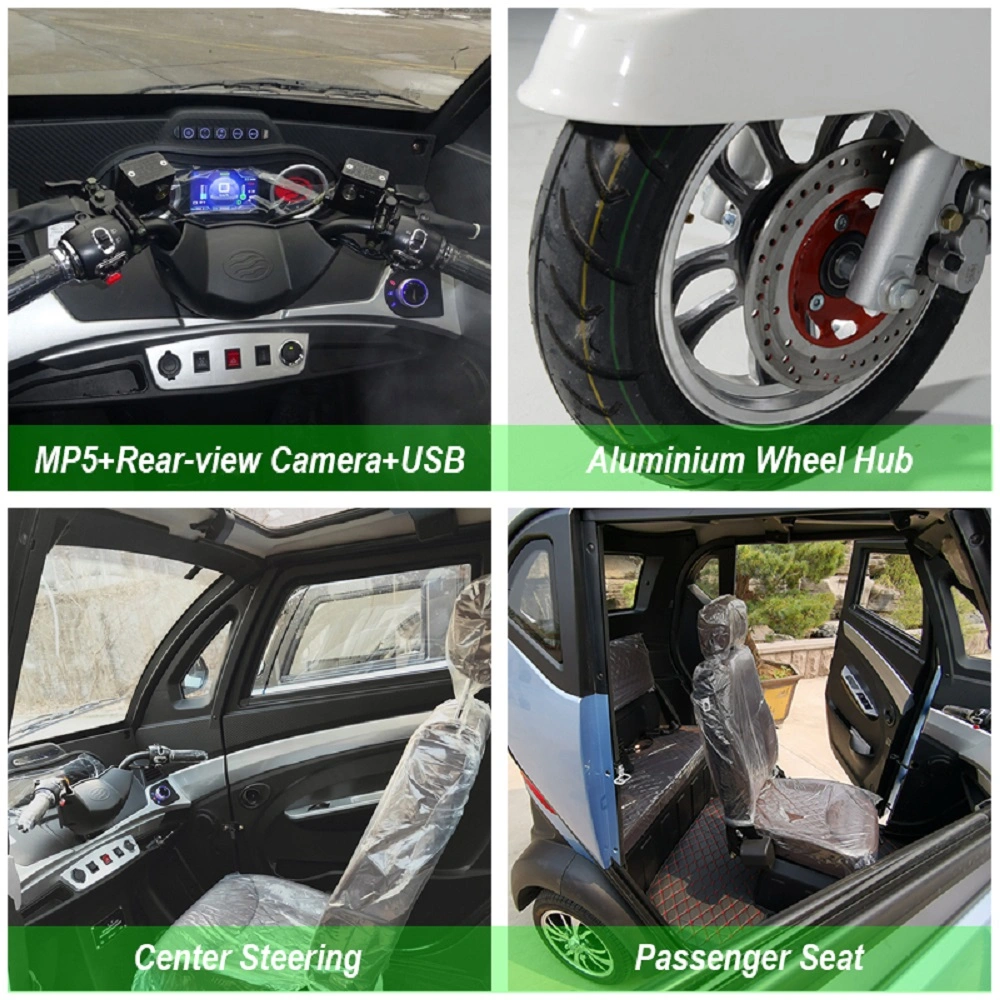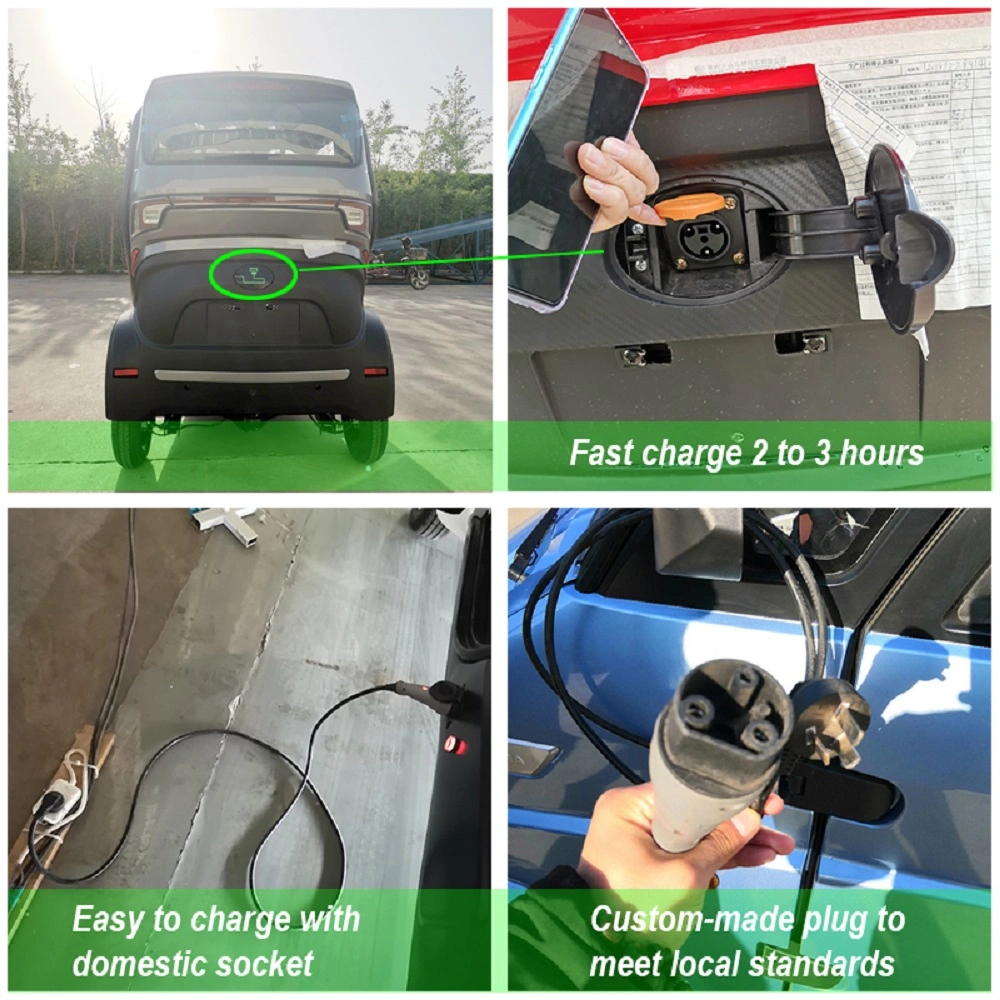 4. Packing & Loading
| | | |
| --- | --- | --- |
| Container Type | Loading Capacity (Unit) | Packing Way |
| LCL | 1 | wooden box or iron frame |
| 20ft | 4 | iron frame |
| 40ft | 8 | iron frame |
| 40ft high-cube | 14 | double layer iron frame |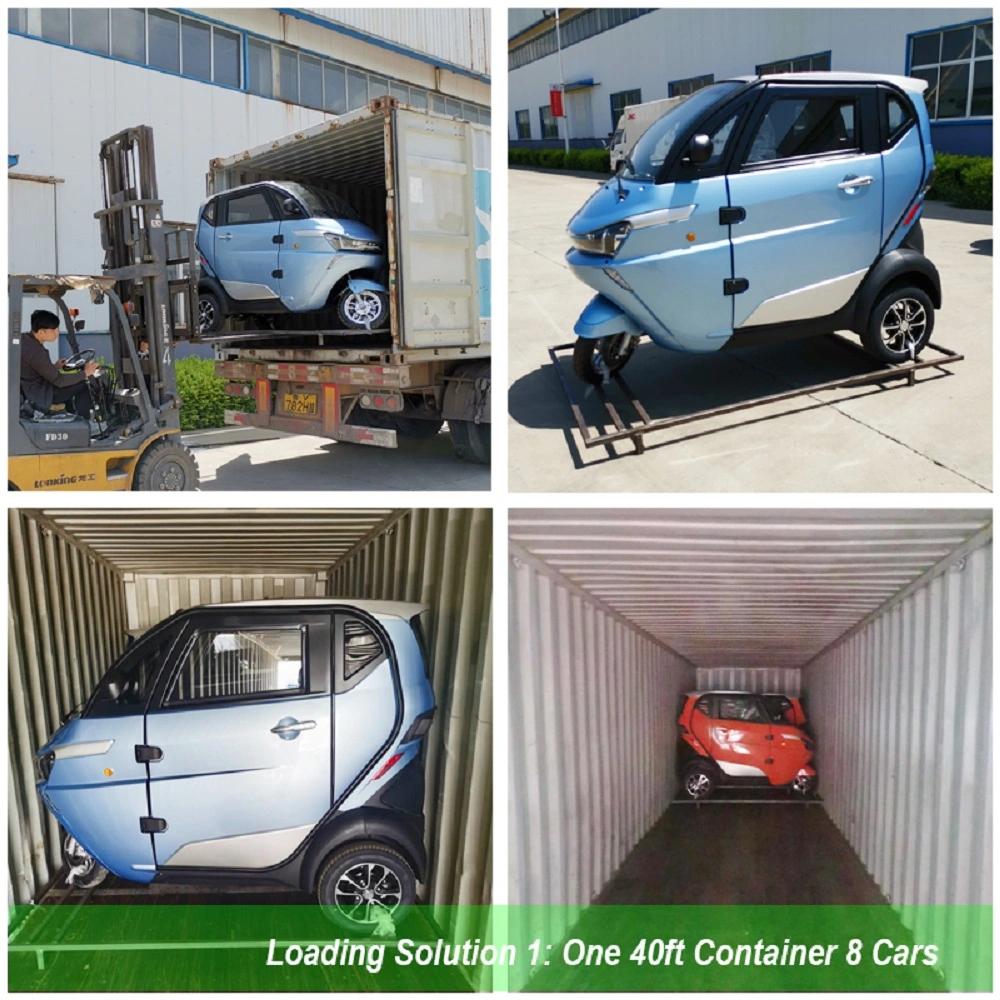 5. Certificates
1. EU Whole-Vehicle Type-Approval Certificates (EEC & CoC)
2. CoC (Certificate of Conformity)
3. ISO Quality Management System Certification

(A detailed explanation of type-approval and CoC is in the FAQ part at the bottom.)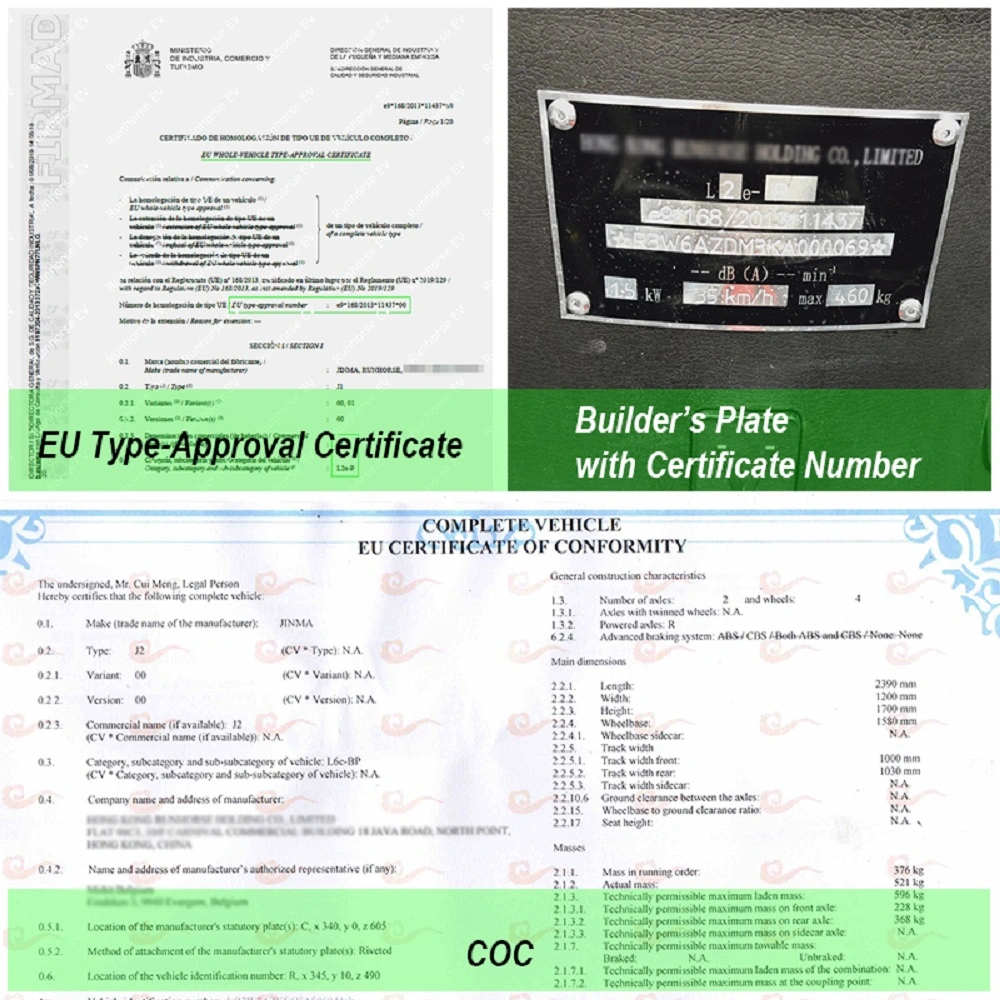 6. Models Available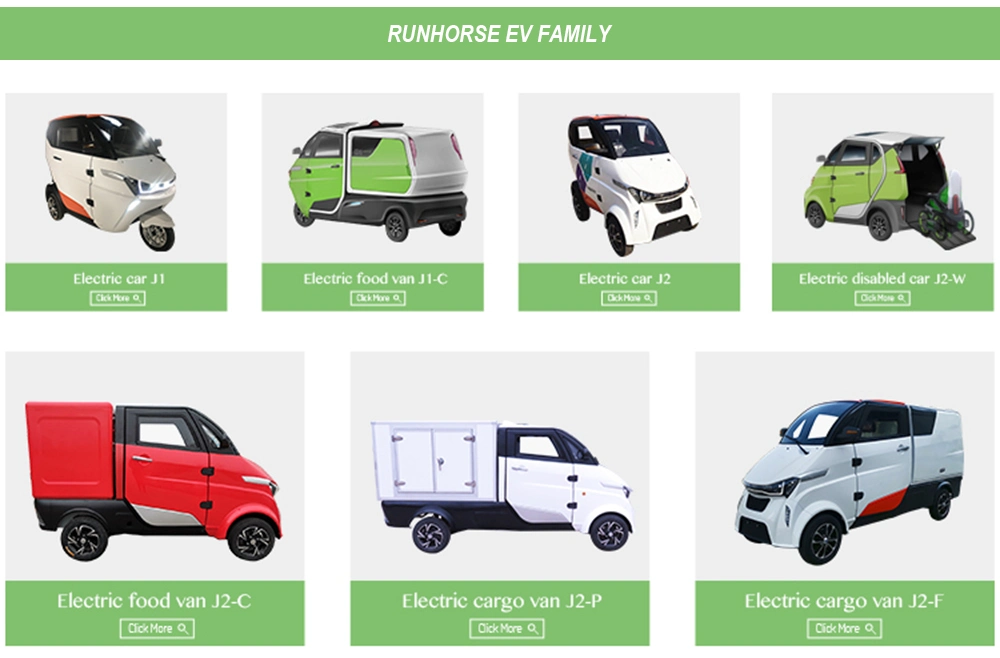 7. Company Introduction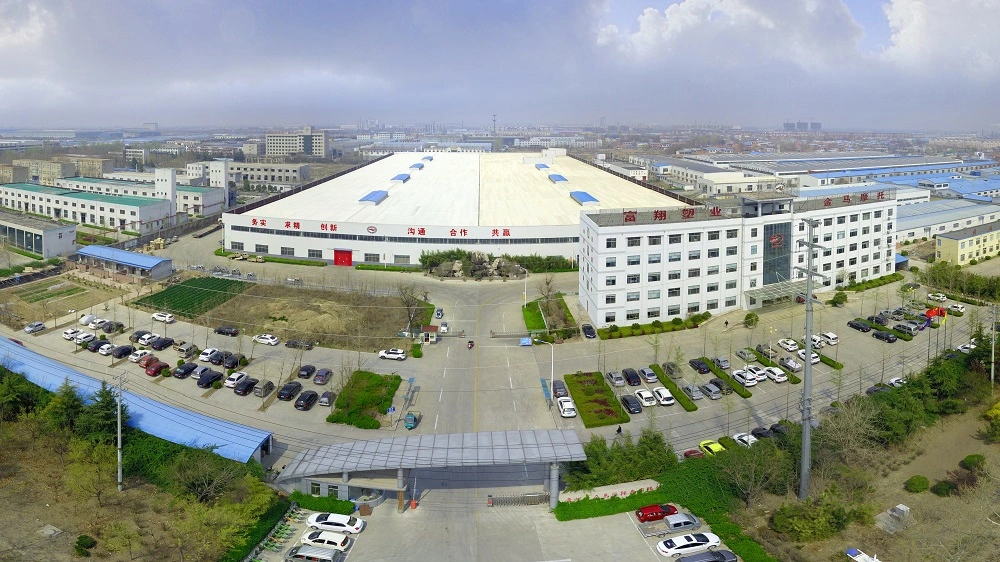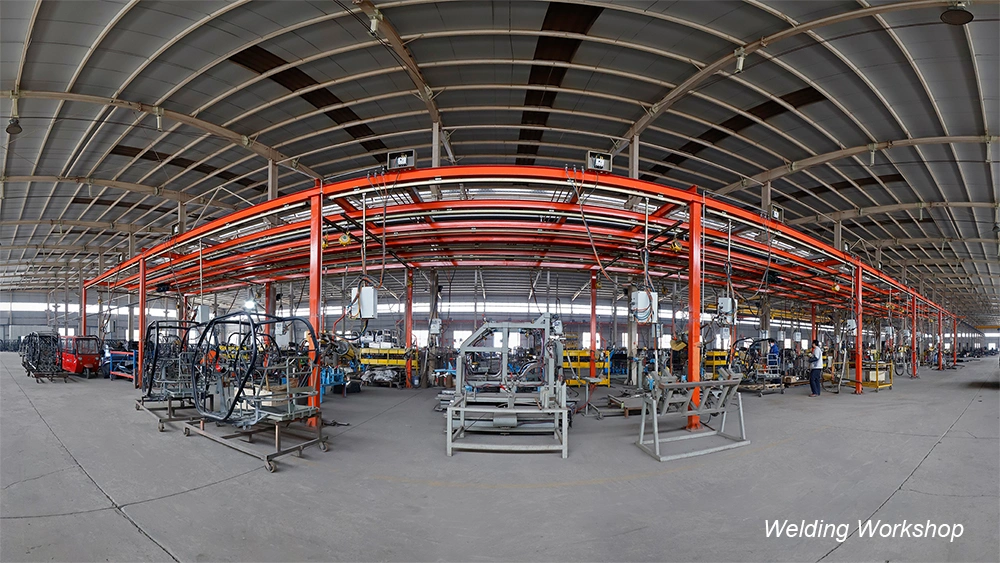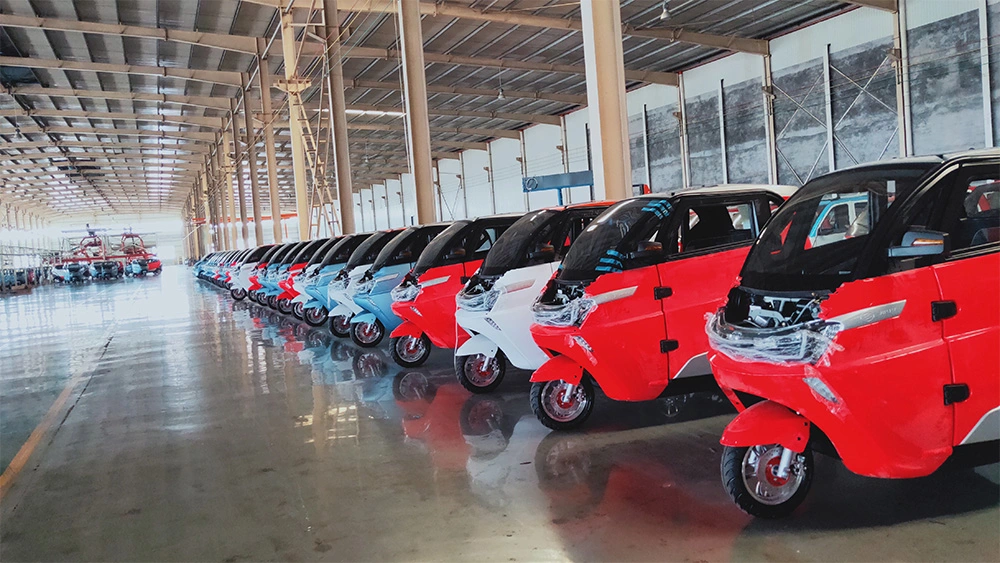 8. Expo & Customer Visit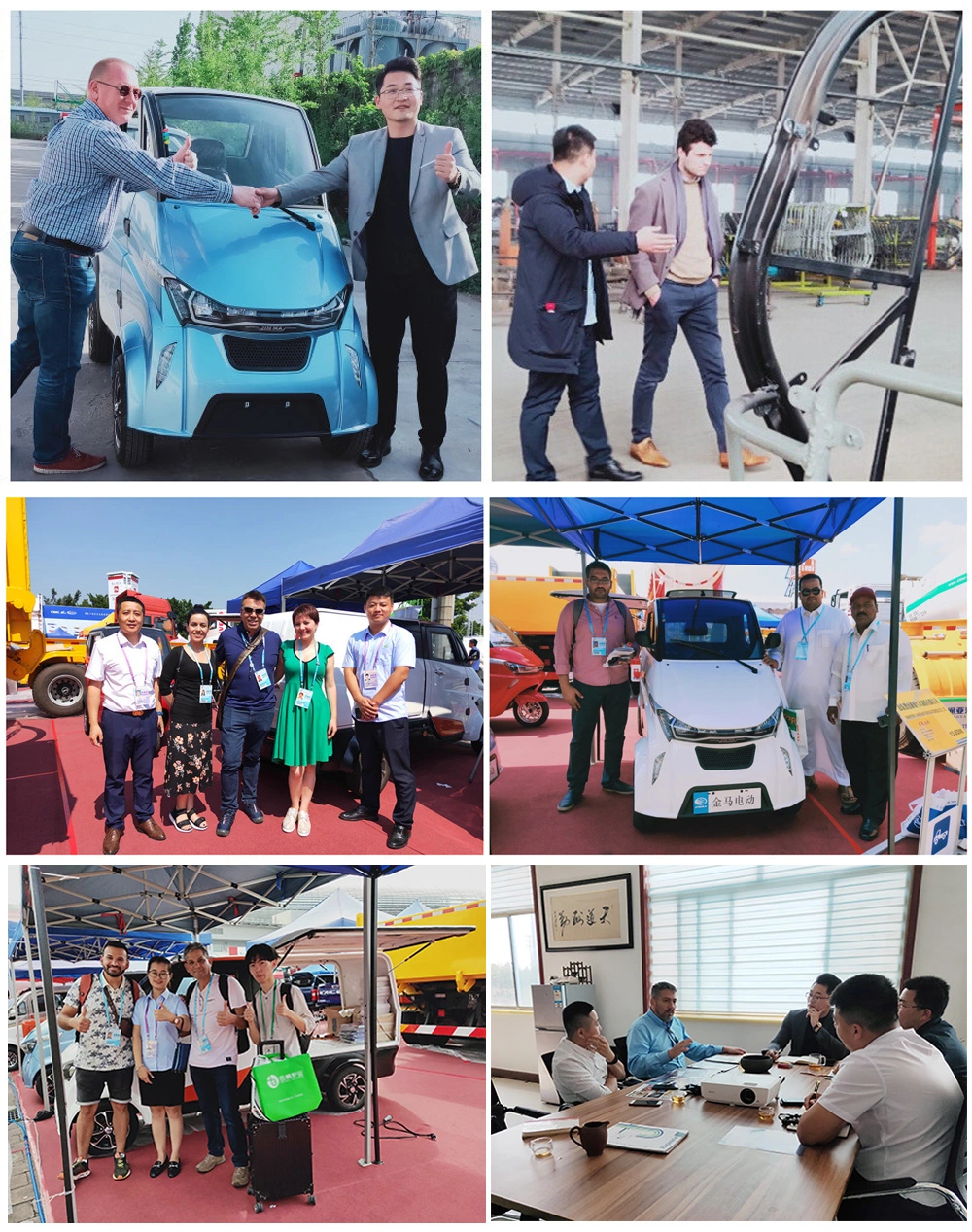 9. Value-added Services
1) CKD solution and joint venture (complete knock-down transport and local assembly solution for cheaper freight and lower customs duty)
2) custom paint
3) last-mile logistic delivery solution
4) cold-chain logistic delivery solution
10. Frequently Asked Questions
1. What does type approval mean and how does it work?

Type approval describes the process applied by national authorities to certify that a model of a vehicle meets all EU safety, environmental, and conformity of production requirements before authorising it to be placed on the EU market.

The manufacturer makes available about a dozen or more pre-production cars that are equal to the final product. These prototypes are used to test compliance with EU safety rules (installation of lights, braking performance, stability control, crash tests with dummies), noise and emissions limits as well as production requirements (of individual parts and components, such as seats or steering wheel airbags). If all relevant requirements are met, the national authority delivers an EU vehicle type approval to the manufacturer authorising the sale of the vehicle type in the EU. The system is based on the mutual recognition of approvals granted by Member States (certified once, accepted everywhere in the EU).

Every vehicle produced is then accompanied by a certificate of conformity, which is like the car's birth certificate, in which the manufacturer certifies that the vehicle corresponds to the approved type. On the basis of this document, the vehicle can be registered anywhere in Europe.
Source: European Commission Official Website

2. Certificate of conformity (CoC)

A certificate of conformity is a statement by the manufacturer that the vehicle conforms to EU type-approval requirements. EU countries cannot refuse to register vehicles if they are accompanied by a valid CoC that proves their compliance with EU law.
Source: European Commission Official Website
CONTACT US BEFORE OTHERS DO