Inflatable Fishing Kayak Open Canoe
Model: Canoe-001
Specifications:

Exterior: 16'X38"/ 488CM *96CM
Weight: 71lb/32kg
Load Capacity:2-3 Person (360kg) + Gear (420kg)= 700 max total lbs.
Interior: 15'3" x 25" (463x64cm)
Tube Dimensions:Gunwales 51cm high at bow and stern, 38cm high at center.
Deflated: 99cmx61cmx30.5cm Chambers: 3
Material: 1000 Denier Reinforced
Seam: Overlapped
Air Valves: 3 Recessed One Way
Inflation time: 7-9 Minutes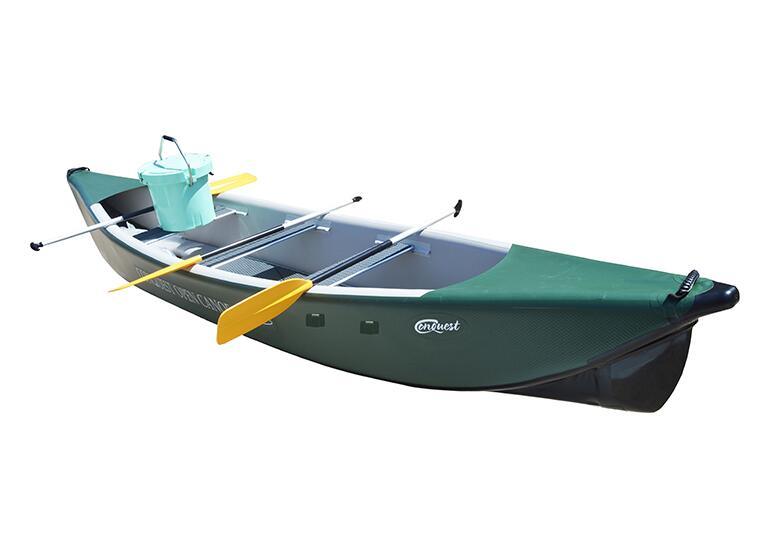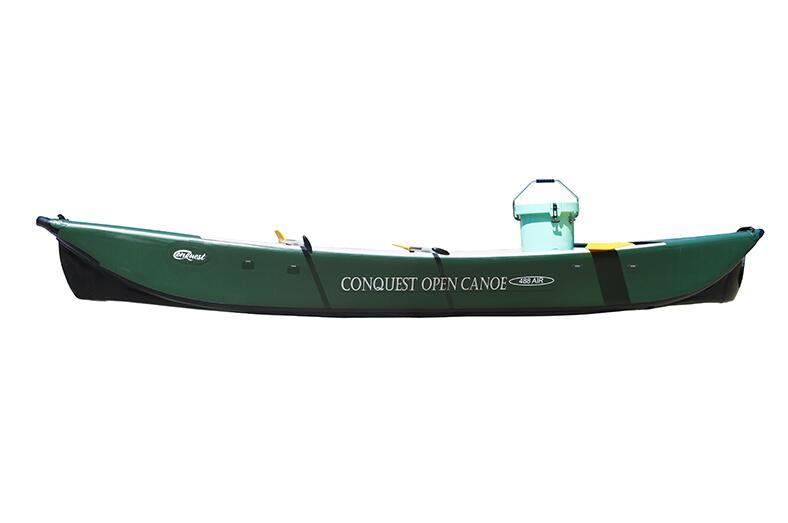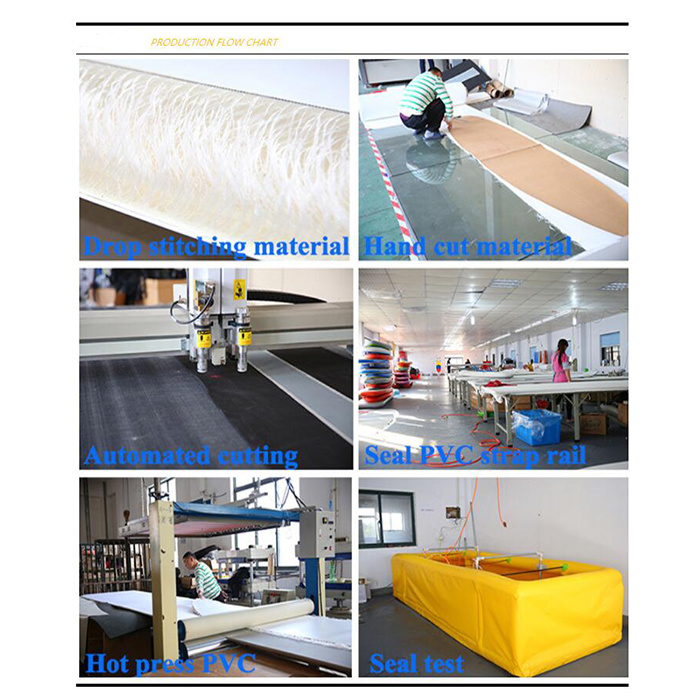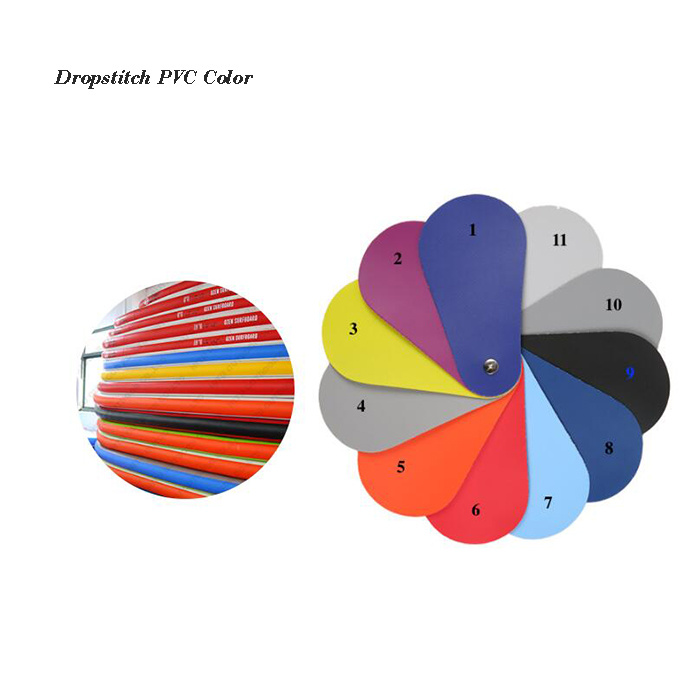 As one of the leading manufacturer and exporter of fishing tackles & Surfboard in China, Techsurf Sports Co., Ltd. Has a full range of watersports products and all kinds of fishing tackles including all kinds of high carbon fishing rods, hard lures, soft baits, fishing reels, hooks, lines, accessories and etc. We have full sizes of drop-stitch inflatable stand up paddle board and kayaks etc. Based on "quality first" and "mutual benefit " principles, we have established wide business relationships with customers in more than 20 countries from Europe, Southeast Asia, U. S. A., Middle East, Africa, South America, Australia and other regions.
All of our products have superior quality and with 1-3 years quality warranty, with fast delivery, reasonable prices, our company is sincerely willing to cooperate with enterprises from all over the world in order to realize a win-win situation since the trend of economic globalization has developed with anirresistible force.
All of our surfboards and Kayaks use high quality dropstitch materials and with very strictly inspections and improving craftsmanship to ensure a premium product. And our hard lures have been tested and examined with 30 years experienced Korean technicians and with very good water actions and foil shining cosmetics workmanships to ensure best quality.
With continuous technology innovation and honesty business attitude, we trust, Techsurf Sports and all of our customers can work together smoothly and successfully.