Horizontal Double Shaft Paddle Non-gravity Mixer for Milk Powder Medicine Particle
Main Technical Data:
Model no.

Effective

Volume(L)

Loading

coefficient

Power(KW)

Rotation speed(r/min)

Dimension (mm)

Weight(kg)

TDWK-300

300

0.6-0.8

4

53

3240X1035X1430

580

TDWK-500

500

0.6-0.8

7.5

53

3390X1160X1480

860

TDWK-1000

1000

0.6-0.8

11

45

3590X1380X1630

1530

TDWK-1500

1500

0.6-0.8

15

45

3880X1550X1810

1980

TDWK-2000

2000

0.6-0.8

18.5

39

4180X1780X1930

2590

TDWK-3000

3000

0.6-0.8

22

31

4430X1910X2040

3620

Pls feel free to contact us if you need more technical parameters!
FAQ:
1. Manufacturer or trading company : Manufacturer
2. Location : Songjiang district , Shanghai
3. Selling markets: Europe, American, Australia, Asia, Africa
4. Customized: Available for customized designs
5. Delivery time: 15 - 30days
6. Warranty period: 1 year
Product Description:
TDWK no gravity open type mixer is also called pulling type paddle mixer. On the basis of long-term practice in the field of mixer, this series machine overcomes the drawback of horizontal mixer to clean up inconveniently. The gear reducer and mixer rotor are direct transmission, higher reliability and longer service life. It is used for mixing powder and powder, granule and granule, granule and powder, and adding a bit liquid. It is wide application in food, chemical, pesticide, feeding stuff and battery etc.
Principle of working:
1. Double shaft paddle mixer is with 2 horizontal paddle shaft; there is the paddle on each shaft;
2. With the driven equipment, two cross paddle shafts moves intersection and patho-occlusion.
3. Driven equipment makes paddle rotating fast; the rotating paddle generates centrifugal force during high speed rotation, spilling the material to the upper part in the barrel, then material falling down (the vertex of material is in a so-called instant non-gravity state). Driven by the blades, material is mixed back and forth; also sheared and separated by the meshing space between the twin shafts; fast and evenly mixed.
More Pictures Show: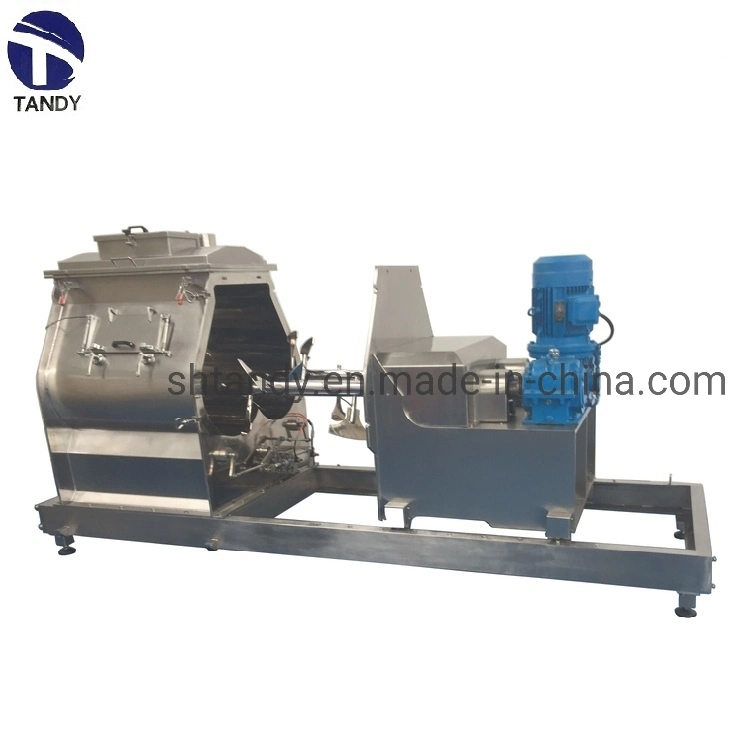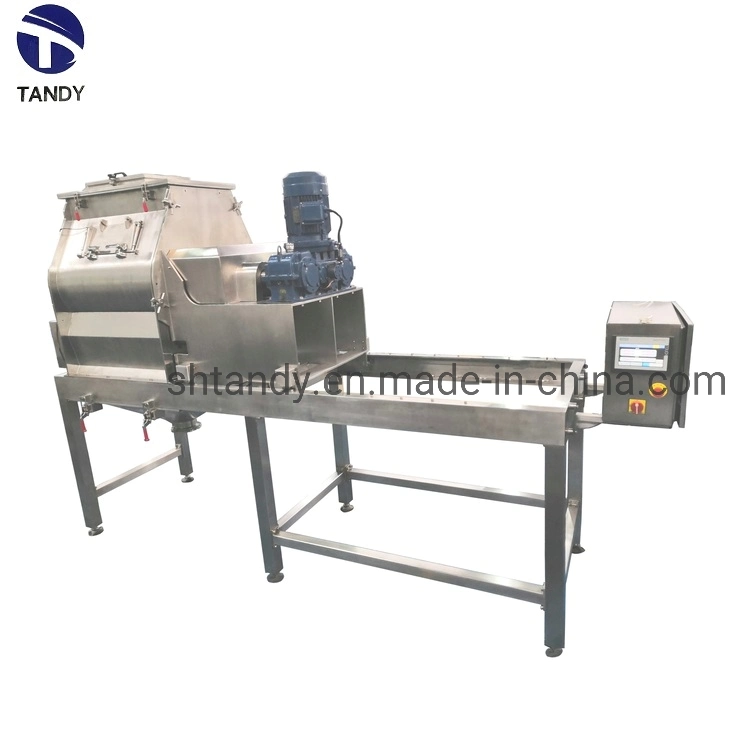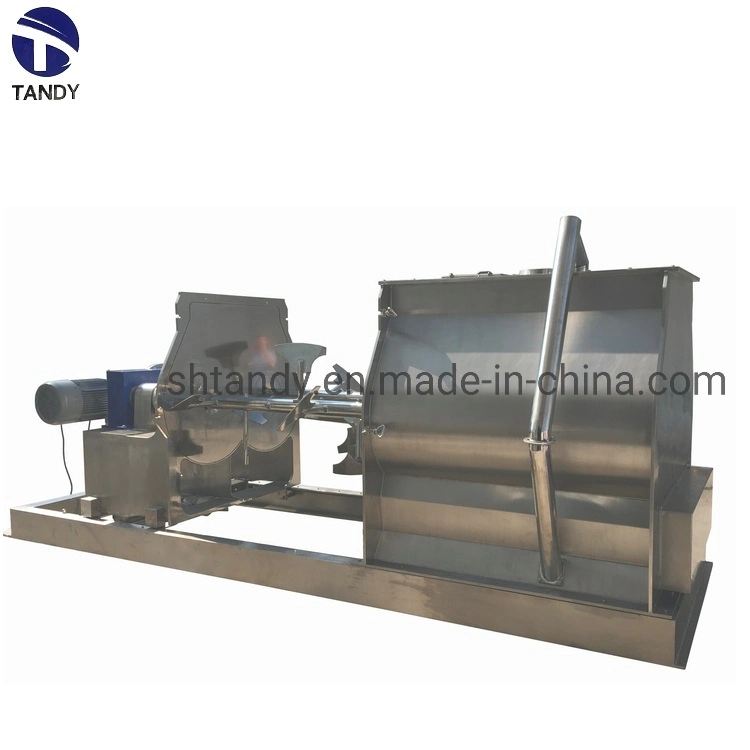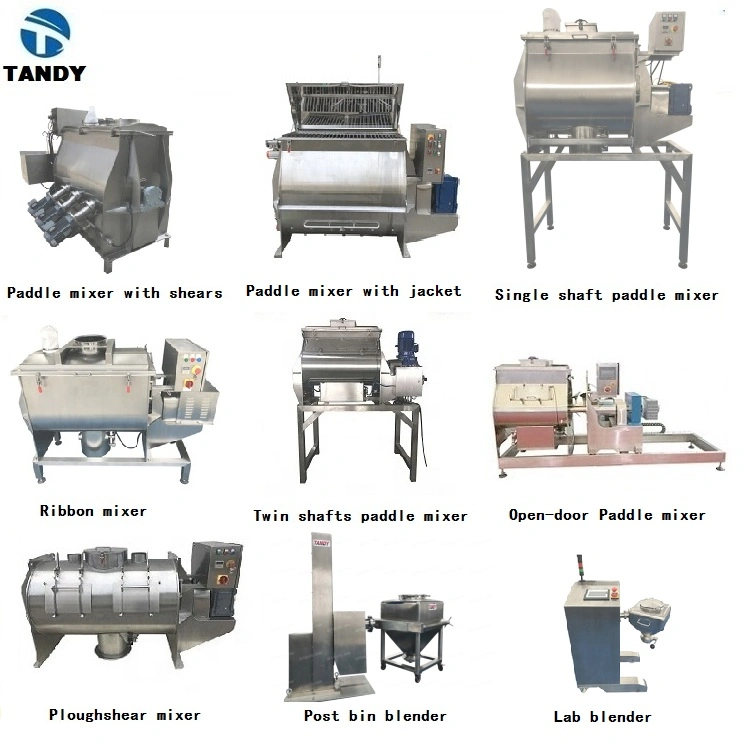 Packaging & Shipping: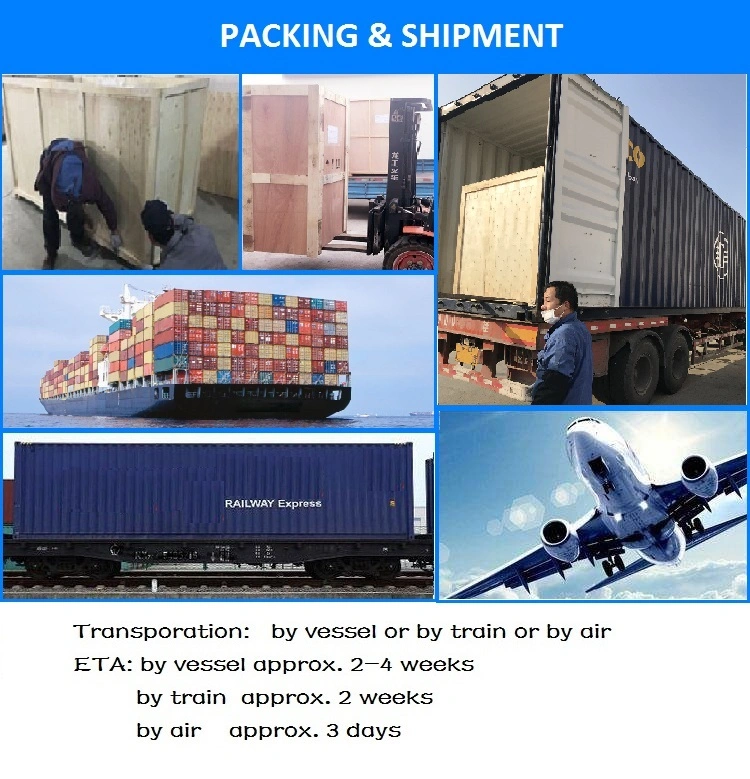 Company Information: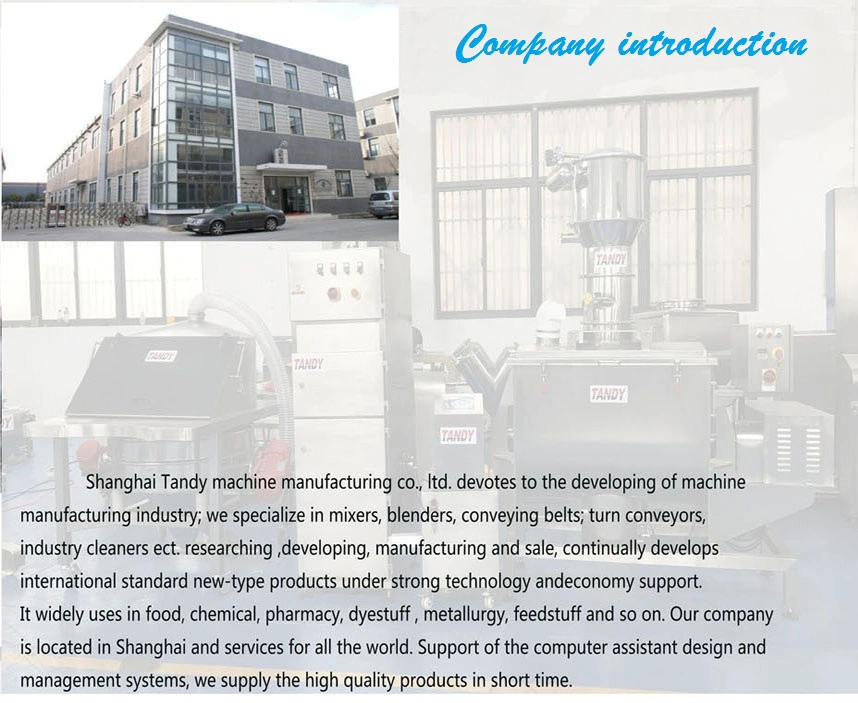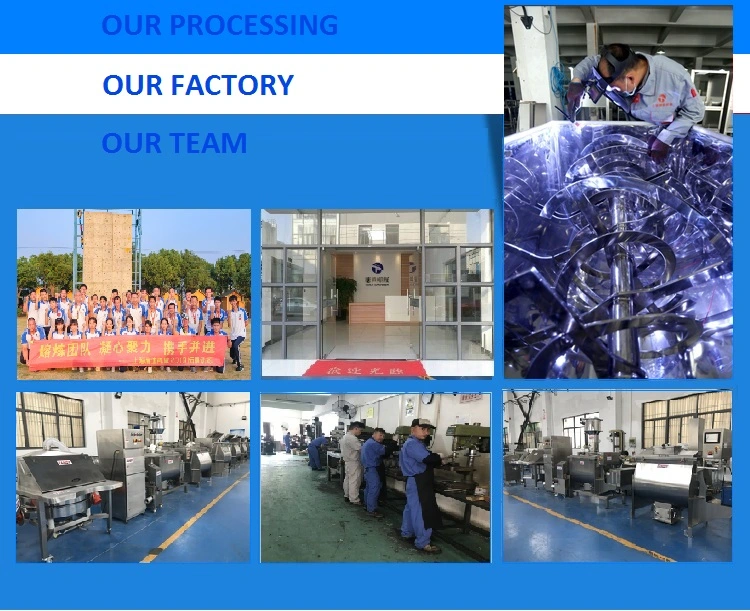 Our Exhibition: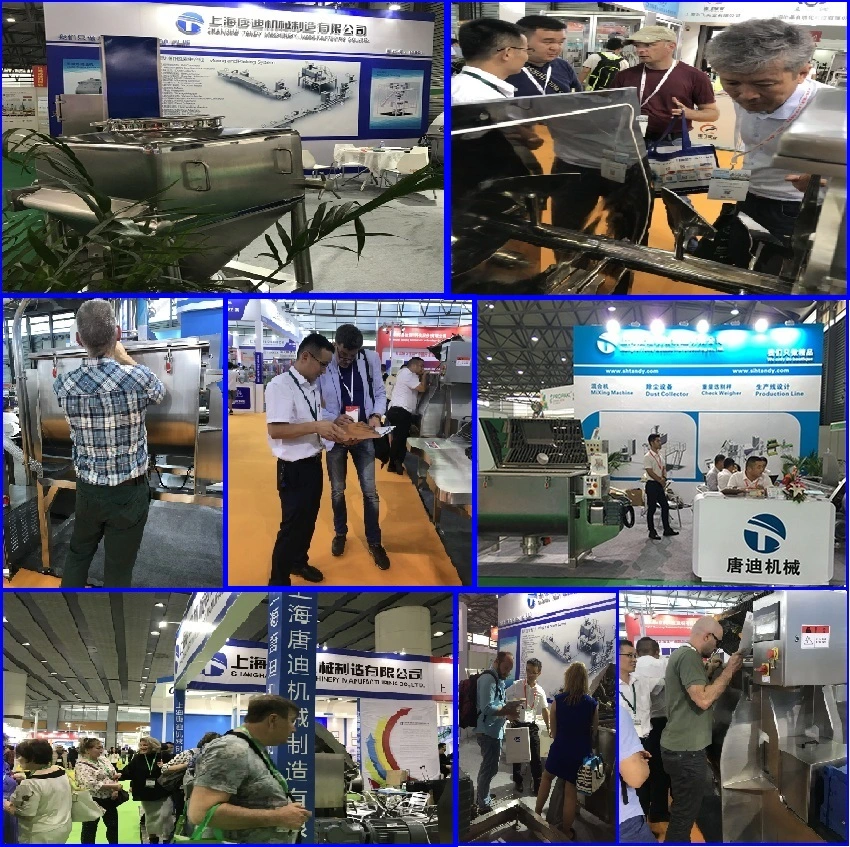 Welcome to Contact: